Proud to offer installs, sales, and removals for docks & hoists in the Howell, Michigan Community!
We offer Dock & Hoist sales, Installs, Removals, Seawalls, Beach's, Patio's, Retaining Walls, Landscaping and More! Give us a call today!
We are experts in the industry. Working side by side with the manufacturers helps us get a better understanding of what your lakefront needs. Over the years, expanding business into a vast array of many different services has helped us become a one stop shop for customers in any location. Give us a call or send us an email to get you scheduled so you can maximize your time enjoying your waterfront products. The very best deals on Docks & Hoists, Installs, Removals, Seawalls, Beach's, Patio's, Retaining Walls, Landscaping and More! Give us a call today!

5% OFF
Mention waterfront5 to get 5% OFF your next service.
Howell, Michigan
Howell is a city in the U.S. state of Michigan. It is the largest city and county seat of Livingston County. As of the 2010 census, the city had a population of 9,489. The city is mostly surrounded by Howell Township, but the two are administered autonomously. Howell is part of the South Lyon–Howell–Brighton Urban Area, which is an extension of the larger Detroit–Warren–Dearborn (Metro Detroit) Metropolitan Statistical Area. History
January 1836 saw the establishment of the first post office. Flavius J. B. Crane was postmaster and the post office was in the Eagle Tavern. In March of this same year, there was a mail route started between Howell and the village of Kensington, and west to Grand Rapids.
The City of Howell is the county seat of Livingston County. On 24 March 1836, the legislature passed an act organizing Livingston County and Howell was slated to become the county seat. This claim was vigorously opposed by a group from Brighton and was not wholly relinquished by them until the county buildings were erected 12 years later. Howell at once assumed the dignity of the county seat.
The town was originally called Livingston Center and was established as a village by an act of Legislature on 14 March 1863, consisting of sections 35 and 36, and the south half of sections 25 and 26 of Howell Township.
The Howell Home Rule City Charter was initially adopted in 1955.
Howell, Michigan Geography
According to the United States Census Bureau, the city has an area of 4.95 square miles (12.82 km2), of which 4.75 square miles (12.30 km2) is land and 0.20 square miles (0.52 km2) is water. Major highways
Gallery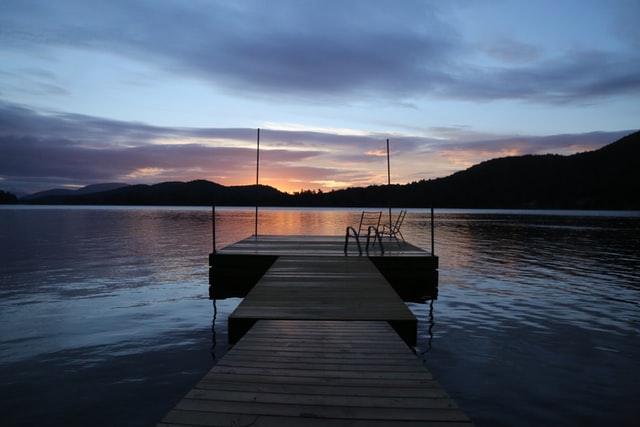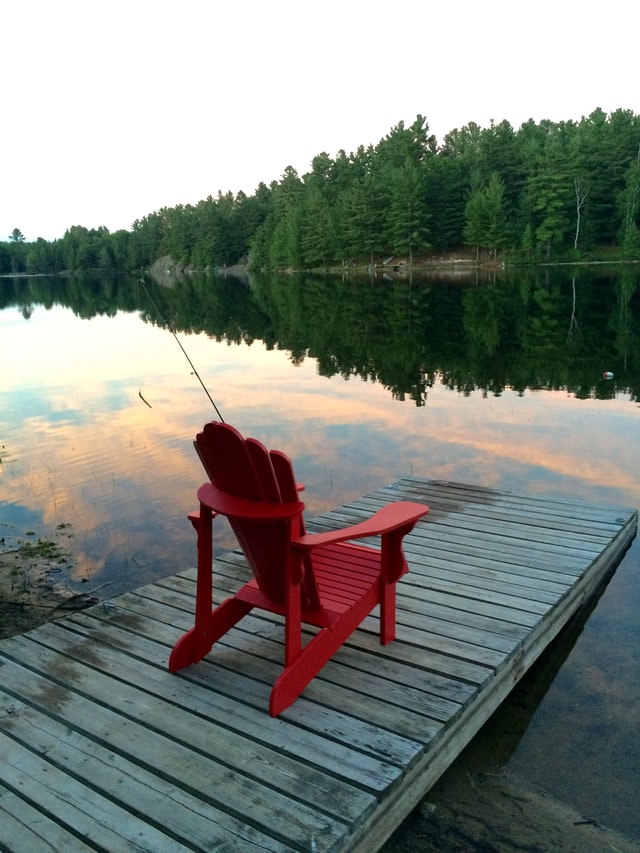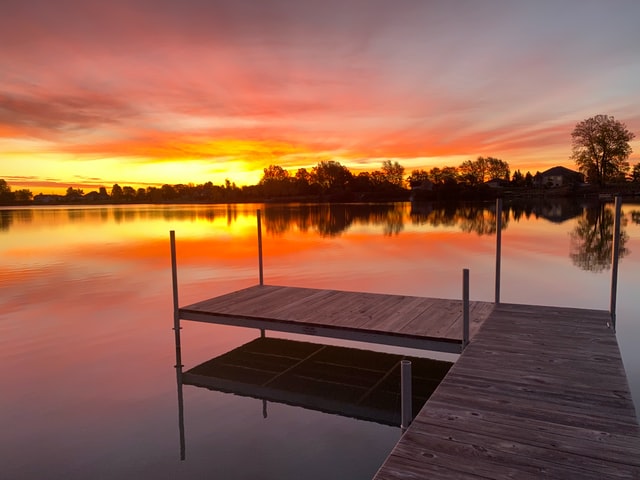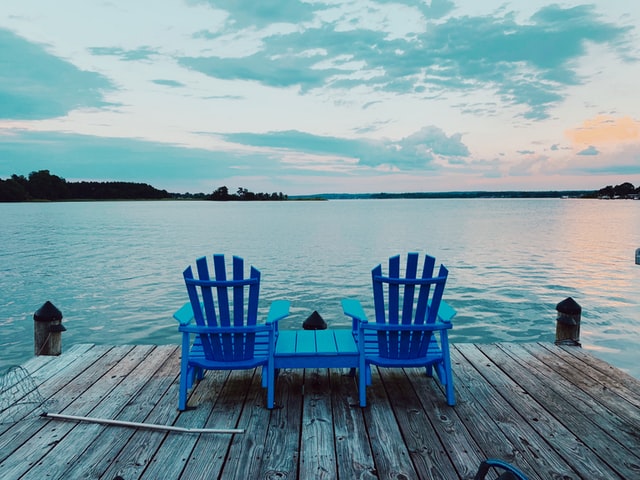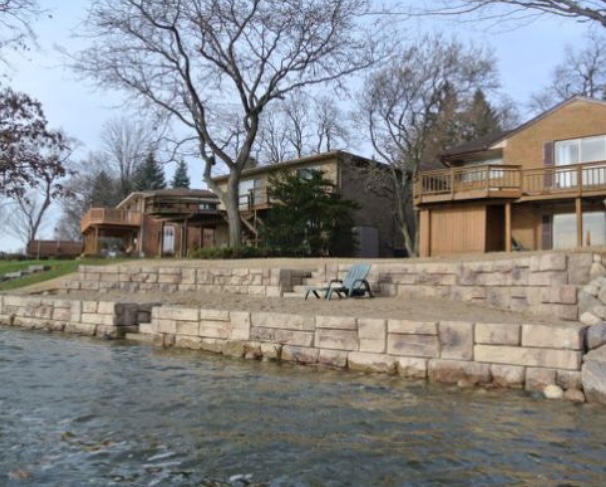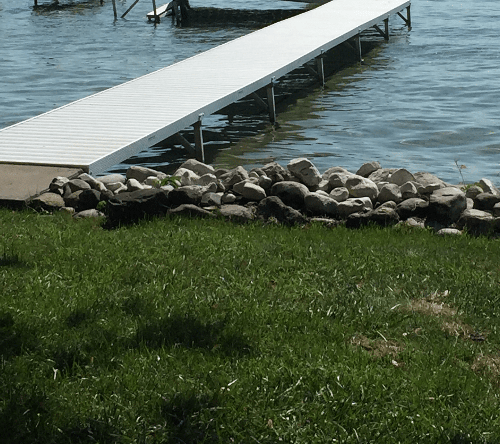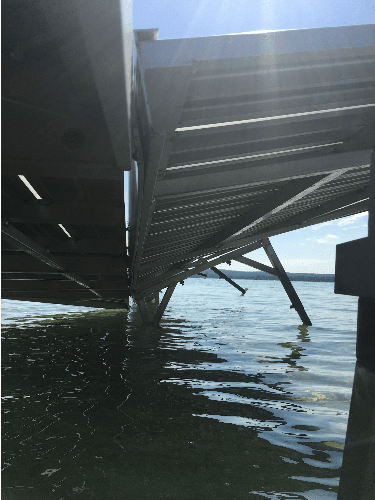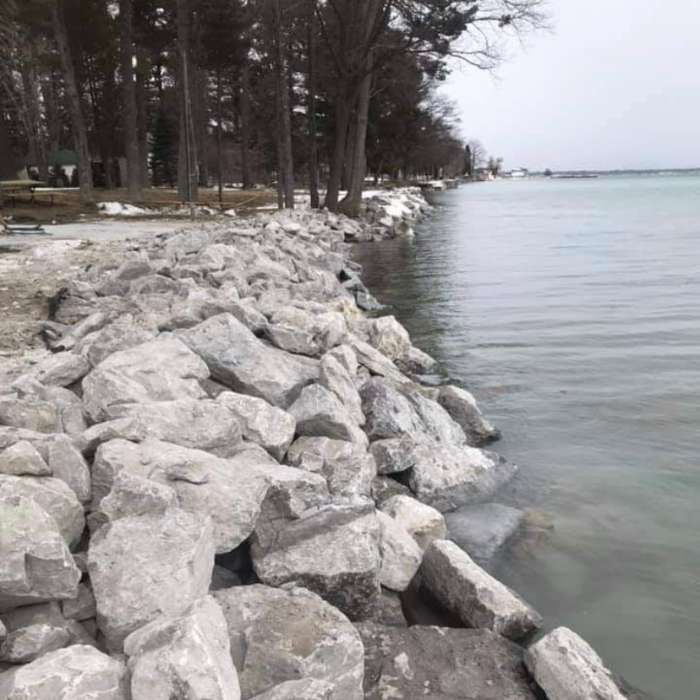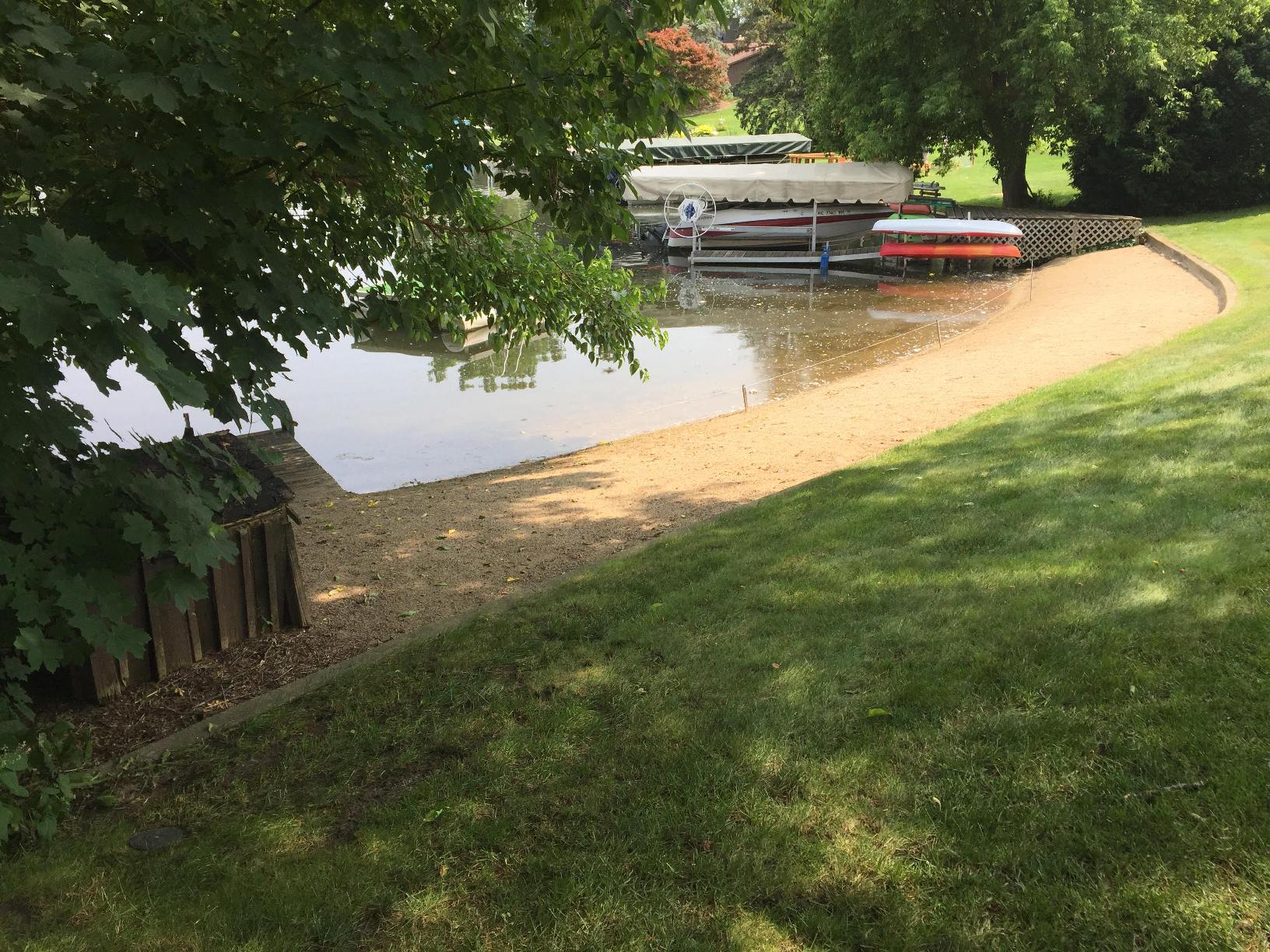 Location
Address: 5385 Mack Rd. Howell, MI 48855
Phone: +1 517-294-5577
Hours: 7:00 AM - 7:00 PM